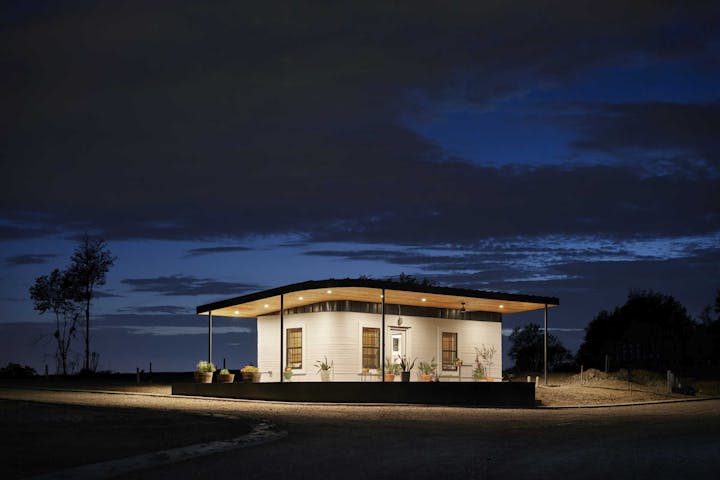 tiny homes
3D Print A $4000 Tiny Home In Under 24 Hours
---
ICON, a company based in Austin TX aim to solve affordability, sustainability & availability in the housing sector with their 3D printed homes.
The audacious mission of ICON is to revolutionize homebuilding, and our team's expertise and determination have already made this dream a reality. The team has a passion for design, engineering, and elegant software. We have decades of experience in sustainable technology and construction innovation.
AD
We have partnered with freebitcoin to allow you to win up to $200 of bitcoin absolutly free, plus extra exclusive bonuses!
Enter for free
In 2018, ICON was the first company in America to secure a building permit for and build a 3D printed home. The house in Austin, TX was a proof of concept that brought their team, investors, and customers together to drive towards the future.
The Vulcan is ICON's next generation construction printer designed specifically to produce resilient single-story buildings faster, more affordably, and with more design freedom. It has expanded the footprint of our printing capability to approximately 2,000 square feet. It has an adjustable width (to accommodate different slab sizes) and is transported in our custom trailer with no assembly required.
They have recently partnered with San Francisco based charity New Story in an effort to create 3D printed housing for a community of families in Tabasco, Mexico living of less than $3 per day.
"We view this printer as a catalytic R&D project that has the opportunity to influence the sector as a whole. Our hope is to learn, iterate, and then share the technology with other nonprofits and governments to help everyone improve and reach families faster."